"WeCamp is an event focusing on not just hearing about cool technology, but also applying it."- About WeCamp
"Together with your team mates, you'll work on improving both your technical skills while developing on the project as well as your soft-skills in managing the project and communicating with your team members." - About WeCamp
These two quotes made me decide that I had to go to WeCamp 2015 from 25th - 29th August at island "De Kluut".
Why I had to go
I was always very insecure about my skills and I was scared to leave my comfort zone. This was the main reason why I didn't go to WeCamp 2014 and DPC 2014 which I regretted later on. So I noted some goals for 2015, and you can probably guess, going to WeCamp 2015 was one of them. When I saw the first couple of tweets about WeCamp 2015, I asked my boss if I could go and before I knew, the ticket was arranged and there was no going back ;-)
Today I learned
Going to such an event was a huge step and in the first few minutes I already learned that I wasn't the only one who was nervous about WeCamp and how it would turn, everyone was out of his comfort zone and had to deal with the unknown.
During this 5-days event I learned a lot about soft skills. This was also one of my goals because technical skills can be learned from "the internet" or by going to conferences. Soft skills is a whole different ballgame and can only be learned by applying it. My coach Ramon De La Fuente, team members and other WeCamp participants helped me to take away my uncertainty.
I learned also about the imposter syndrome and this helped me to be more certain about my technical skills. Literally a coach was born after this moment because I went from silence to sharing knowledge with my team members.
Setting new goals
The main goal since 2014 is expanding my comfort zone and not to be insecure about my technical skills or soft skills. WeCamp has made me understand that this goal is achievable - and is not hard at all. I can achieve this goal already with going to conferences, meetups and events like WeCamp.
But WeCamp was also about setting new goals and guess what, the most of my goals for 2016 is expanding my comfort zone and getting better in "soft skills". I would like to talk about my experiences, share knowledge, write blogs, meet new people and get better in english.
After WeCamp
WeCamp helped me a lot, almost in all possible ways, in my professional and private live. The threshold of uncertainty is lowered and I'm working to "just do things" and not being uncertain about "the big unknown" or my skillset.
Awesome experience!
WeCamp was awesome, fun, and because pictures express more than thousand words... See you in 2016?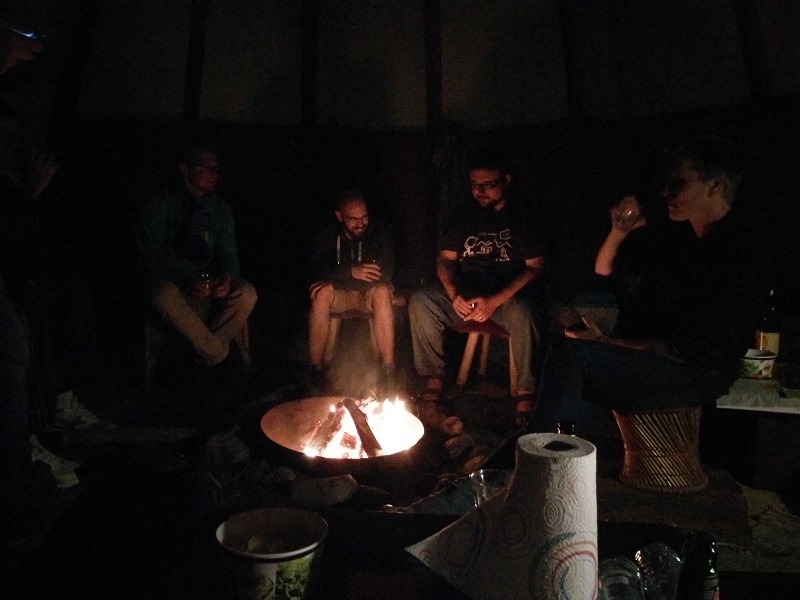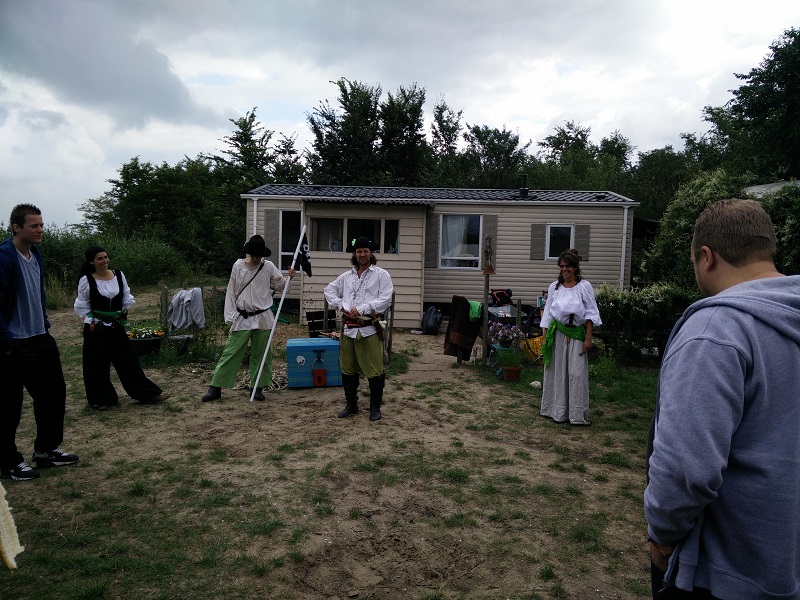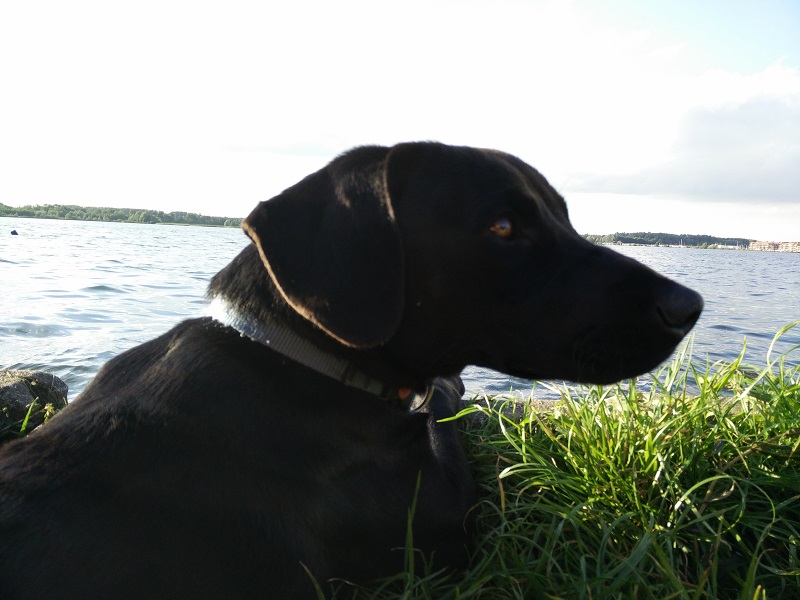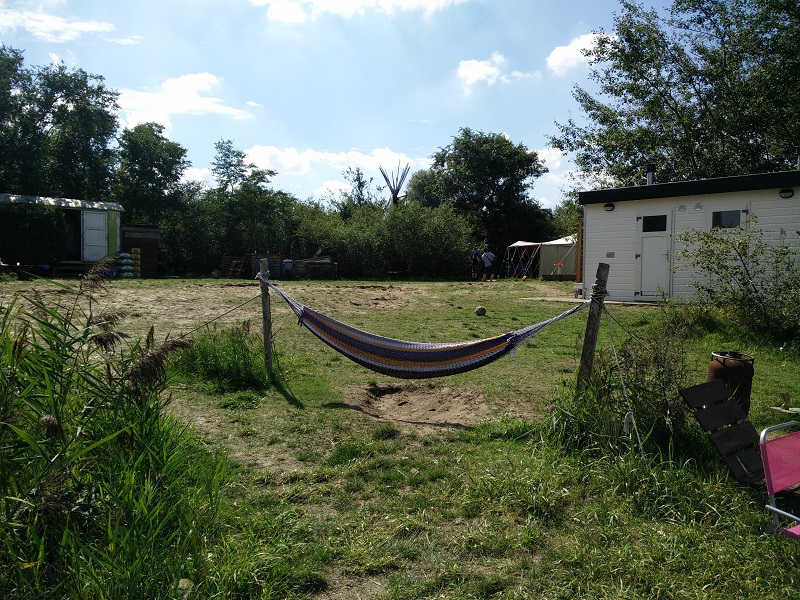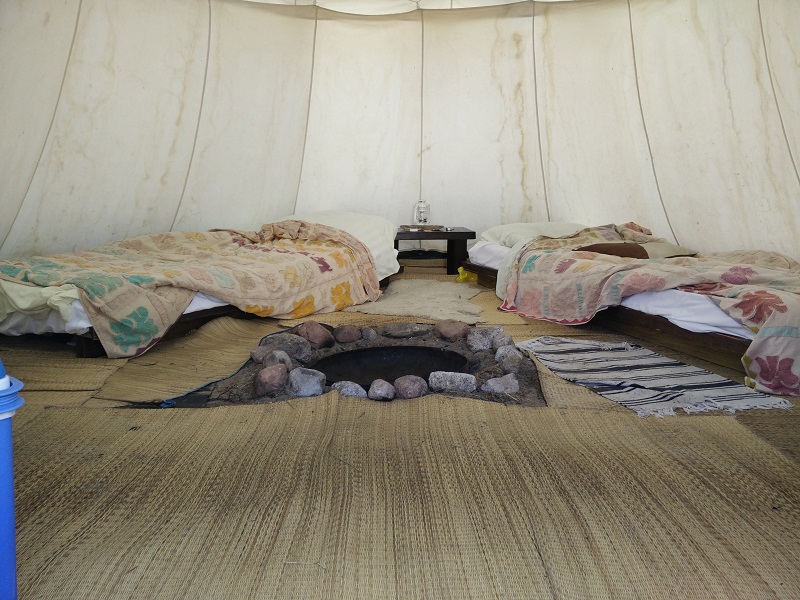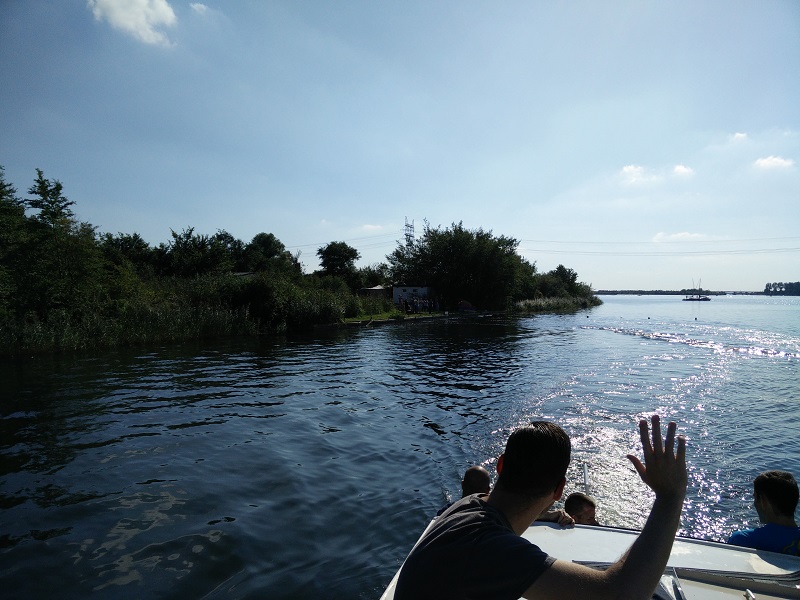 Thanks to all partners to make WeCamp possible! Special thanks to the organizers @ Ingewikkeld.net